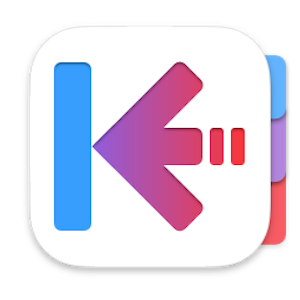 Keep It is for writing notes, saving web links, storing documents, and finding them again. Available on Mac, and as a separate app for iPhone and iPad, changes are automatically made available to all your devices with iCloud. Keep It is the destination for all those things you want to put somewhere, confident you will find them again later.
Features
– Create, edit, view and save:
– Notes with styles, checklists and attachments that look good and read well on all your devices
– Web links with live previews, or saved as PDFs for offline viewing
– Rich and plain text files, and
More…

*** You need to disable the System Integrity Protection (SIP) to perform the selected Application.
Compatibility: macOS 10.15 or later
DOWNLOAD LINK