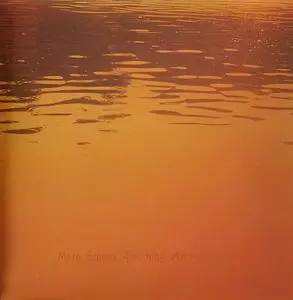 More Echoes, Touching Air Landscape is a 1999 split album between Japanese bands Boris and Choukoku No Niwa. The original pressing features Boris' "Kanau" as one lengthy 26 minute song but this 2006 pressing splits them as two individual parts. This is an Inoxia presentation.
1. Choukoku No Niwa – Fukurou (24:07)
2. Boris – Kanau Part 1 (14:43)
2. Boris – Kanau Part 2 (11:26)
Thank you to the original uploader.
DOWNLOAD LINK